Rental of hotel apartments and hotel residences
Beachside
City
Countryside
Mountain
LCV offers quality properties at very low prices !
Welcome to Loisirs Coté Vacances ( LCV Group Residences and Hotels).
Loisirs Côté Vacances offers you friendly places for your vacations or leisure trips where. Come and discover our hotels and residences in the heart of the most beautiful regions of France. Our establishments are also dedicated to companies work and relaxation blend harmoniously: business trips, business tourism, organization of corporate events…
The LCV association was created in 2009 with the ambition of becoming one of the first groups managing tourist residences in mainland France. Loisirs Coté Vacances is inspired by associative and participative values with the objective of the success of the economic and social project of the managed establishments. A privileged target of residences: those in the framework of tax exemption programs.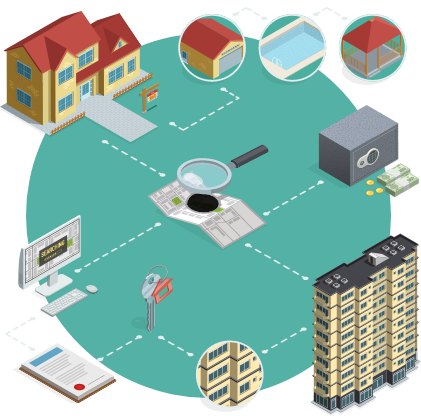 Associative
and participative Values

Clear and
transparent management

Lasting and serene
relationship of trust

Constant exchange and
information policy 
FOR SUCCESS
ECONOMIC OF YOUR PROJECT
LCV guarantees you a clear and transparent management with which you are associated. The presence in the share capital of the operating company of the association of donor investors guarantees the collective interest.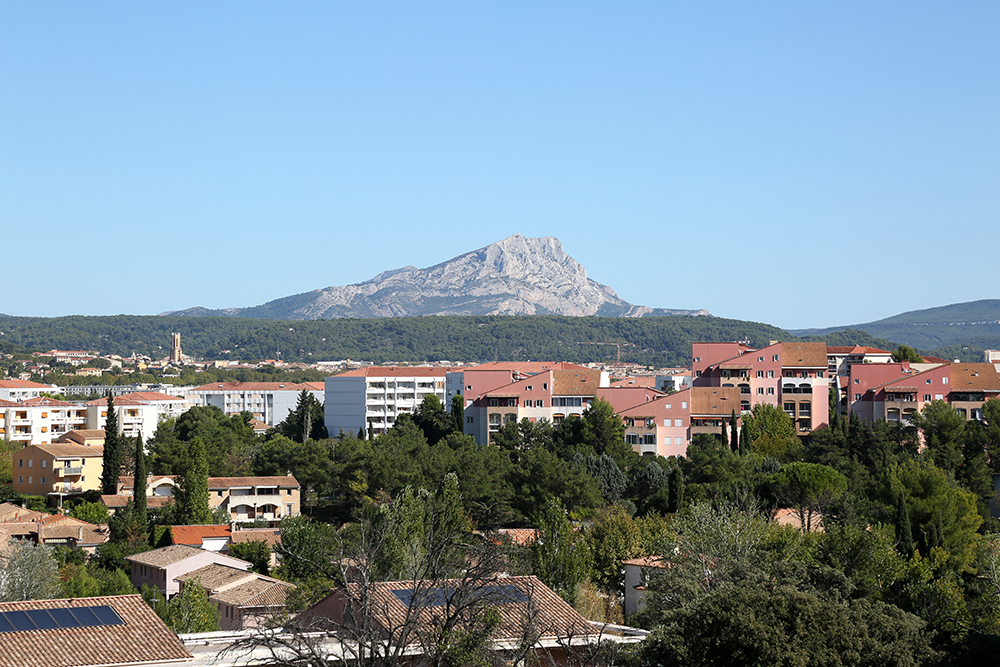 Residence Aixoise
Aix en Provence, the Provencal wonder ... Known all over the world for having seen the painter Cézanne live there, [...]
Read more